Project Graduation 2019/20
CHS Project Graduation is a tradition
...an all night alcohol-free, drug-free celebration held on graduation night for the graduating class, put on by the Harbor-Heights Peace River Rotary Club and parent volunteers.

​
An event for CHS graduating class members only, Project Graduation is attended by most of the class and features a variety of activities, entertainment, prizes, free food and drink, and is capped off by the performance of a nationally renowned entertainer.

​
The fun begins at 10:45 PM by arriving to the school and lining up on graduation night and ends at 5:30 AM. Seniors don't want to miss this last hurrah with their friends.
​
​
Graduation night is statistically a dangerous night for high school seniors. In the 18 years since Project Graduation began at Charlotte High, there has not been a serious accident or car fatality on graduation night.


​
​​

Meetings

All parents are urged to attend monthly planning meetings! This a great chance to get involved!

Meetings will begin promptly at 7:00 pm in the CHS Media Center.​​
October 8
November12
December 10
January 14
February 11
March 10
April 14
May 12​​​​​​​
Graduating Seniors
May 14 & 15
: We will be handing out shirts, $25 gift certificates to local restaurants, and the grand prizes. We will be there from 8:30 am to 12:30 pm near the gym.


We can't do a traditional party this year, but are glad to be able to celebrate our graduates while supporting local businesses.


Thank you to everyone for your time and donations!!​​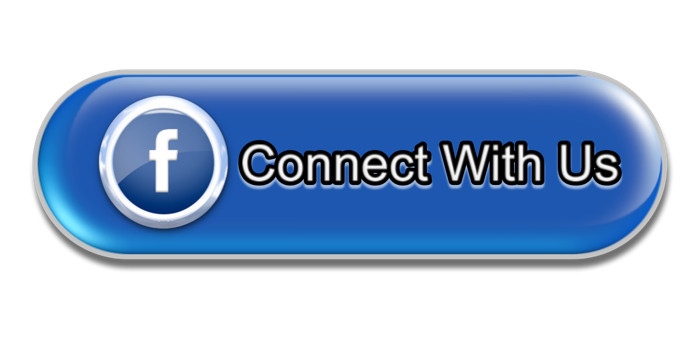 THIS EVENT IS 100% FREE TO ALL CHARLOTTE HIGH SENIORS THAT GRADUATE!
Charlotte High School Project Graduation is a federally recognized 501(c)(3).

EIN 22-3942669
Charlotte High School Project Graduation is a registered Florida Not For Profit Corporation.

EIN 22-3942669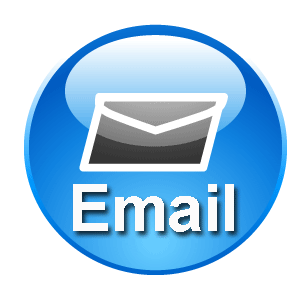 We need your help! Please consider donating to